Is one of our foster cats tugging at your heart? Are you looking for a way to help a particular kitty other than adoption? If so, please consider sponsoring a cat through our newest program, Sponsor My Rescue. As an SPCR Sponsor, your support helps to cover expenses for one of our foster cats. These costs can include vet care, medicine, and rehabilitation costs for special needs kitties and plane tickets for our Middle Eastern cats. Sponsorships are also a meaningful way to honor a loved one and pay the love forward to a kitty in need.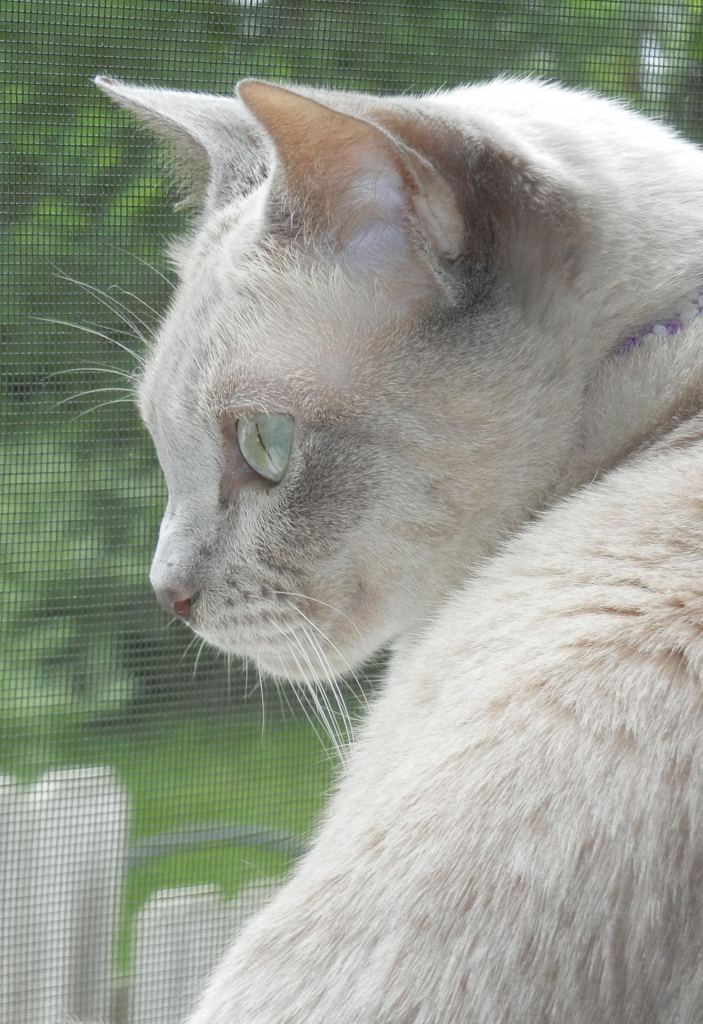 How to become an SPCR Sponsor:
To sponsor a cat, please click the 'Sponsor Me' button
On the PayPal page, enter in the sponsorship amount.
Click the '+' to add special instructions.
Include 'Sponsorship for catname.'
All sponsorships are tax-deductible.
The Mystery Kitty
Shoback was found running loose as a stray in a rural area of Wisconsin and brought to a shelter. The staff thought he might be a Sphynx and contacted
Lola & Lucy
When Specialty Purebred Cat Rescue, based in Kenosha, WI, was contacted by Happy Jack Cats all the way over in Boise, ID, about two neglected little
Young Mothers
Though infrequent, SPCR does accept pregnant moms into rescue. As every parent knows, babies are expensive endeavors. Please consider sponsoring these Moms-to-be.
Sponsor My Ride
Cats from Egypt, Qatar and Kuwait make up approximately 10% of the total cats that we take in. We enjoy helping these cats because without partnering rescues in foreign countries these cats might have no other options.  Your sponsorship allows us to continue to partner with rescuers in these countries and give these cats a chance they would not otherwise have had.  Please sponsor the Ride (plane ticket) of one of these cats so that they may come to the United States for a chance at a better life.
pureBredAdmin
2017-05-16T10:21:42-06:00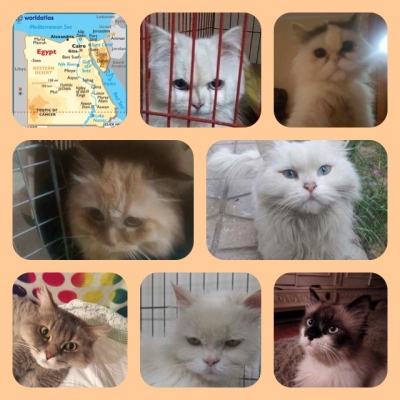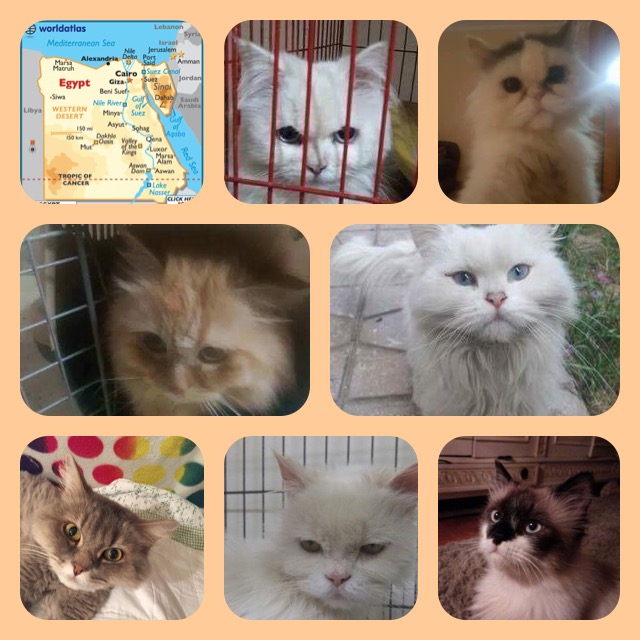 SPCR has been contacted with urgent pleas for help from Egypt, Kuwait, and Qatar. As a Rescue committed to helping cats in need, we have decided it is imperative, given the circumstances, that
The road to my heart is paved with paw prints.