As the Specialty Purebred Cat Rescue continues to grow (we are now taking in 60+ cats per month), so does its expenses (vet bills of $13,000+ per month). This rescue, like any breed rescue in the country, is funded entirely on adoption fees and donations. This is an all volunteer run rescue and 95% of all funds go to directly to helping the cats.  This is purely a labor of love for all of us working at SPCR.
Make a
TRIBUTE OR
MEMORIAL
donation
Send donation
BY MAIL
to:
SPCR
c/o K. Kranz
P.O. Box 132
Somers, WI 53171
You can donate to SPCR through the Paypal Giving Fund.  All donations through PPGF are fee-free, meaning Paypal does not deduct a transaction fee.  However, these donations go to the Paypal Giving Fund who then transfers the money to SPCR monthly.  The rescue does not track transactions through PPGF.
If you need a tax-receipt for your donation or our EIN to obtain a match through your employer then donate through the Paypal Giving Fund.
Why Give?
Every donation, large or small, helps our rescue continue to fulfill our mission:
$10 pays for one microchip
$25 pays for one cat's vaccinations
$50 pays for one cat's neuter
$75 pays for one cat's spay
$100 pays for one cat's dental work
$250 pays for a senior cat to be fully vetted
$500 pays for an eye surgery OR 10 neuters
.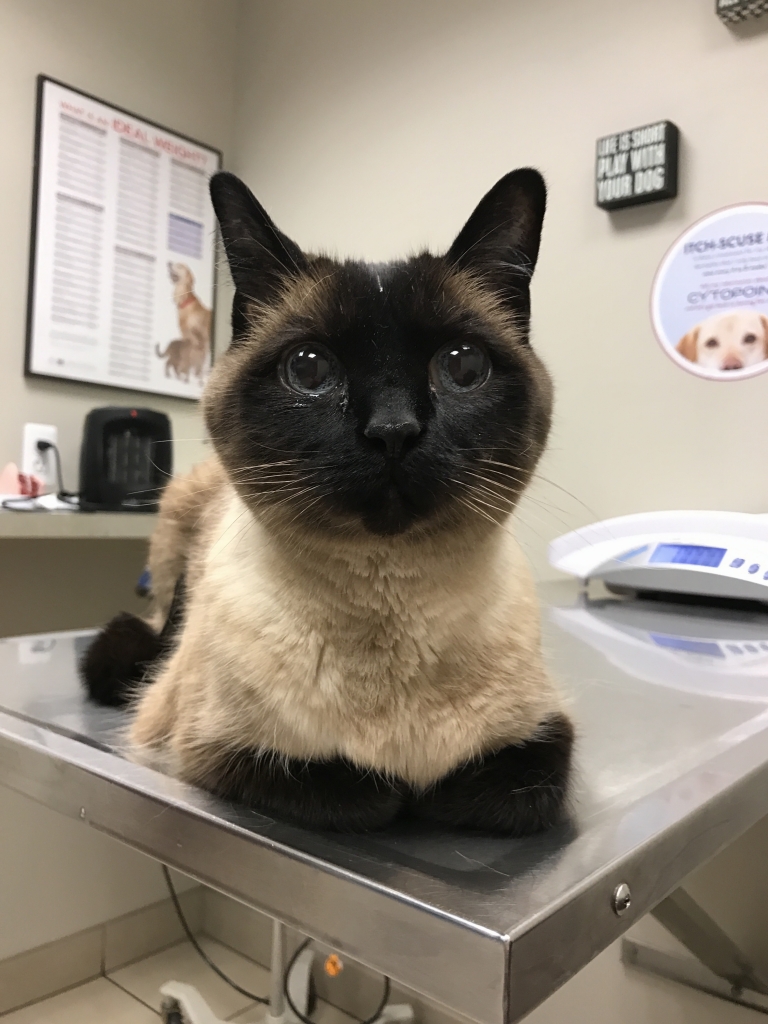 Keep rescuing animals. You may lose your mind, but you will surely find your soul.