2020 Memorials & Tributes
Please click on the name listed below to read their memorials/tributes: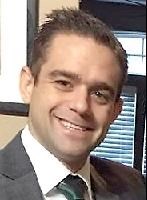 Eric as a very loving, caring and fun loving person with such a big heart, who made friends easily. His face and demeanor lit up a room. He enjoyed daily workouts at his gym and caring for his cat Zelda. He will be missed greatly.
– Colleen Tarantino