Is one of our foster cats tugging at your heart? Are you looking for a way to help a particular kitty other than adoption? If so, please consider sponsoring a cat through our newest program, Sponsor My Rescue. As an SPCR Sponsor, your support helps to cover expenses for a foster cat who needs a little (okay a lot) of extra help. These costs can include vet care, medicine, and rehabilitation costs for special needs kitties and plane tickets for our Middle Eastern cats. Sponsorships are also a meaningful way to honor a loved one and pay the love forward to a kitty in need. Please read the stories of our extra special rescues below and help change someone's sad story into a happily ever after!
 Cats listed for Sponsorship have had or will have higher than usual costs.  We only request sponsorship for cats who we believe will be adoptable, however, we cannot guarantee when or unfortunately if these cats will become available.  Although they are not yet available, we are accepting adoption applications.  When a sponsored cat is adoption ready, all received applications will be considered and the best match for the cat will be chosen.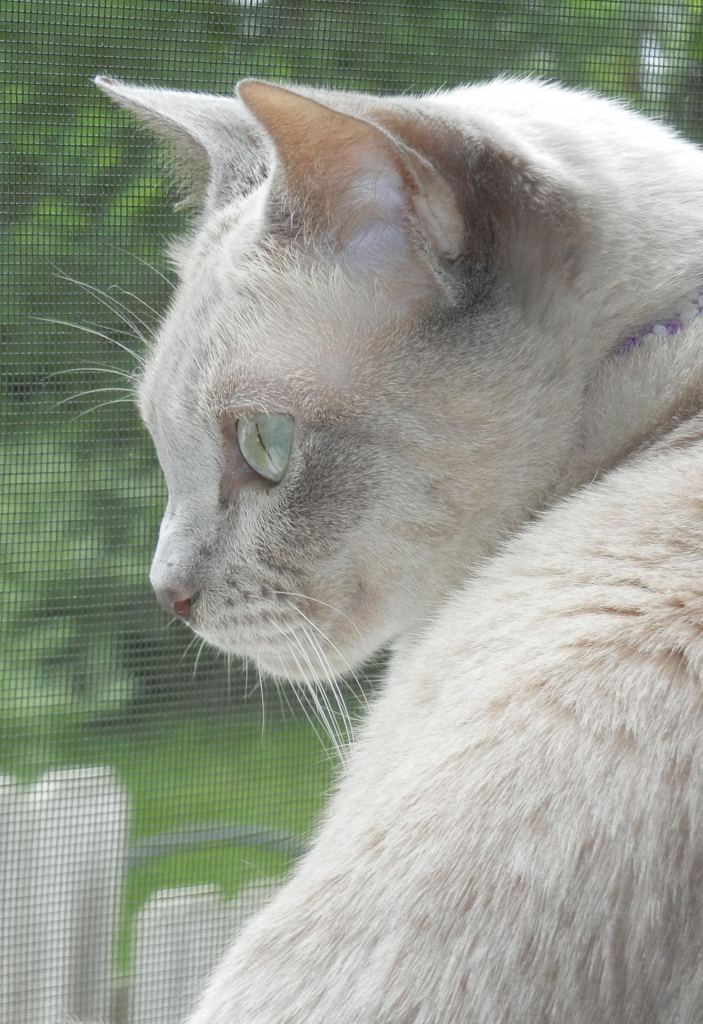 How to become an SPCR Sponsor:
To sponsor a cat please click the donate button
On the PayPal page, enter in the sponsorship amount.
Click the '+' to add special instructions.
Include 'Sponsorship for catname.' Please state whether or not you would like your name listed as a sponsor for this cat, as well as any short message you would like to include.
All sponsorships are tax-deductible.
Cats for Sponsorship
pureBredAdmin
Red DMH | 14 years | Special Needs | Gurnee, IL
Sponsor: Tamara Sender
pureBredAdmin
Cream Persian | 6 weeks | Janesville, WI
Sponsor: Peter Campagnolo
pureBredAdmin
Black and White Bicolor Persian | 18 months | Kenosha, WI
Sponsor: Tamara Sender
Young Mothers
Though infrequent, SPCR does accept pregnant moms into rescue. As every parent knows, babies are expensive endeavors. Please consider sponsoring these Moms-to-be.
pureBredAdmin
White Turkish Angora | 7 Months | Beloit, WI
Sponsor: Steve Ceskowski
pureBredAdmin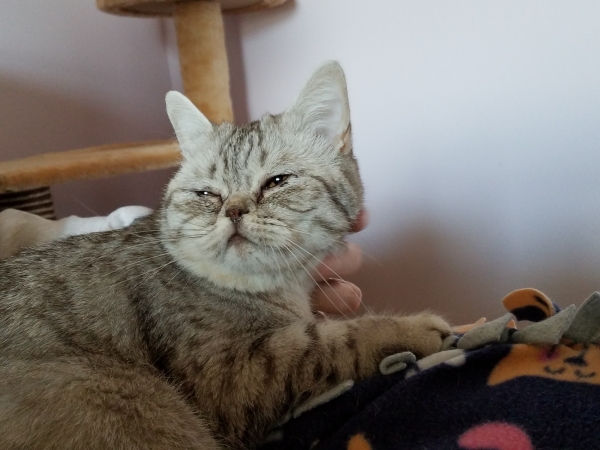 Silver Tabby (Straight Eared) Scottish Fold | 1 year | Dubuque, IA
Sponsor: Jody Spahr
pureBredAdmin
Dilute Torti Persian | 7 months | Janesville, WI.
No Sponsors
Sponsor My Ride
Cats from Egypt, Qatar and Kuwait make up approximately 10% of the total cats that we take in. We enjoy helping these cats because without partnering rescues in foreign countries these cats might have no other options.  Your sponsorship allows us to continue to partner with rescuers in these countries and give these cats a chance they would not otherwise have had.  Please sponsor the Ride (plane ticket) of one of these cats so that they may come to the United States for a chance at a better life.
pureBredAdmin
Sphynx | 1 year | Male | Kuwait
Sponsor: Carrie Traore
The road to my heart is paved with paw prints.