If you are in the Midwest and need to surrender a purebred cat, please read ALL information below and then complete and submit the SPCR surrender form.
There are many situations that unexpectedly make it difficult for individuals to keep or properly care for companion animals.  Financial issues, health concerns and life circumstances prompt the rehoming cats from what once was a loving home.  There are resources available to help you and your cat get through these difficult times.
Although animal shelters do their best, approximately 3.4 million companion cats enter animal shelters nationwide every year and approximately 1.4 million cats are euthanized. We know you do not want this happen.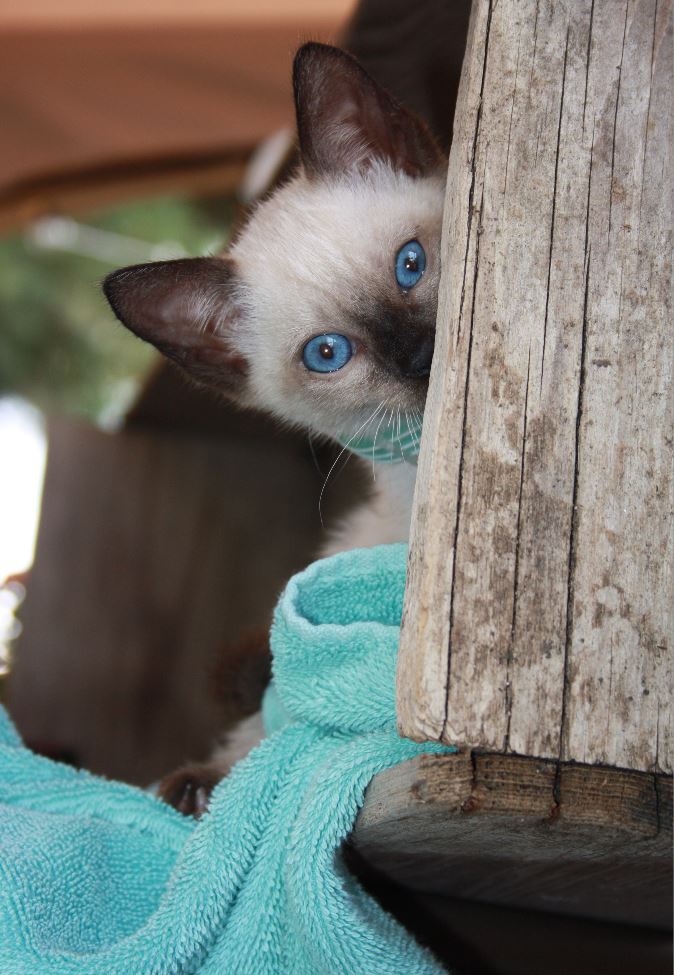 Please consider the things listed below, before you choose to give up your cat.  These resources assist pet owners daily.
DO's
Rehan Tengku
2018-06-01T11:26:51-05:00
Behavior and Medical Issues
It is critical that you first reach out to your veterinarian, consider a second veterinary opinion, contact a feline behaviorist, research helpful websites or Facebook groups, reach out to shelters or rescue organizations or family and friends regarding issues that you and your cat are facing. Many times, cats are given up because the owner has "given up" believing there is no resolution. Often there are solutions that result in being able to keep your cat at home and in your life versus facing euthanasia in a crowded shelter situation.
Some options to consider:
Articles, videos and/or books by Pam Johnson-Bennett, Karen Pryor and Jackson Galaxy
The Safe Haven Network – provides dedicated housing options for domestic violence victims and their pets by placing the pets in shelters and foster homes while the victims stay in domestic violence shelters.
If you MUST rehome your cat, first go back to the source.  Many shelters, breeders and rescue organizations, including Specialty Purebred Cat Rescue requires that the cat be returned to them.  Please check with the source.  They will often be your best resource.  Check your purchase or adoption contract for details.
If you have exhausted all these options and must move forward, know that the most effective, most successful and safest option is for you (the guardian) to find kitty a new home.  No one knows the cat and its needs better than you do.  It is important to allow for ample time to do so. The longer the window of time (a month or more) that you can afford, the greater the chances of a successful rehoming and the less likely the chance your cat will be euthanized or placed into the wrong hands.
Some steps that have served many well during the rehoming process are found in these links:
You can also get assistance and find your animal a loving forever home, via Rehome by Adopt-A-Pet and Petco Foundation. This is a new, safe, no-cost way of finding a new home for your animal.
Create a profile
Review applications with help of Adopt-A-Pet staff
Meet adopters
Finalize adoption
DON'Ts
Rehan Tengku
2018-06-01T11:35:25-05:00
Do NOT consider rehoming with Craig's List ads or "Free to a Good Home" posts.  Animal abusers, dogfighters, and backyard breeders troll for these "free" ads. They are experts on convincing you that they are the perfect loving new guardians for your animal. Please know if you give your animal to one of these people, you may have just turned your animal over as bait for a dog-fighting ring. While not everyone out there is an animal abuser, the chances are just too high that your animal will fall into the wrong hands. Read article
SPCR's intake is limited by many factors including foster space.  There are many deserving cats that need help.  Our ability to take in cats is limited among other things by space, financial resources and expertise.  Please use as many resources as possible to either keep your cat or re-home your cat yourself before resorting to surrendering your cat to us.
Our primary intake coverage area is Wisconsin, Illinois, Iowa, Minnesota, Michigan, and Indiana.  Cats outside of this area will be considered on an individual basis.
Intake wait time varies greatly.  We average 120 cats in foster care at all times. Shelter cats due to be euthanized are always our priority.
A Surrender Request Form must be submitted
Our form is a request from you and does not represent a contract or agreement from the Specialty Purebred Cat Rescue to take your cat.
By filling out our surrender form completely you are requesting SPCR consider your cat for our program.  Upon receipt of your request, an Intake Team Member will contact you within 3 business days and evaluate the request based on:
Needs of the cat
Needs of the owner
Time frame in which the cat needs intake
Medical review
Behavioral review
*A photo may also be requested
Upon review, if the request for intake is accepted, the cat(s) will be placed on our intake waiting list.
We are a 501c3 organization that is operated completely by volunteers and funded by donations.  We have no paid employees. Please consider a donation to help us care for our cats.